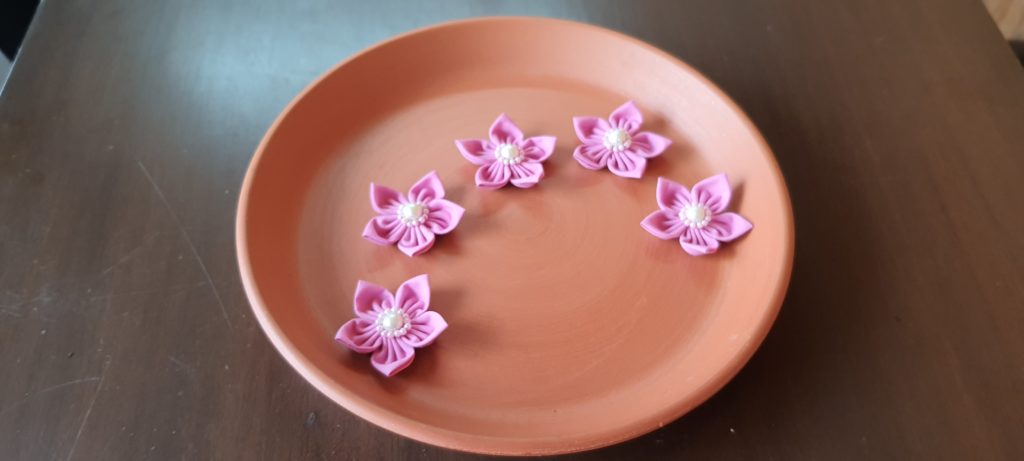 The significance of hand crafted products is invaluable for the one's who embrace the potentiality of an artisan, a creator, a dreamer  the ability and freedom to create vociferously. To buy a handmade product is to affirm to art and the artisan that their creation deserves the indulgence equivalent to the imagination and interpretation they have diligently showcased in their creation. 
Imagine buying a cake from the market for celebration, which is mass produced opposed to the one your Mother makes for you? A consumer movement is on the rise willing to be educated about the value, love, imagination, hard work and uniqueness of an item that is made by hand.
No two handmade items can ever be the same and there will always be an inherent variations. No duplicity gives the consumers the edge of proudly owning a hand made item as their very own and specially made for them. This strengthens the bond for hand made goods. Also these articles come from an area of joy and healthy work environment of no stress of mass production or time detail, being made immaculately.
The pride of the creator and the owner are entwined to make handmade much more valuable and irreplaceable. With every purchase the chain reaction of the creative community will spread far and wide mutually benefiting the buyers and the suppliers by bridging the gap with love, passion, commitment and support for rare art forms.
We Care!
Shal K